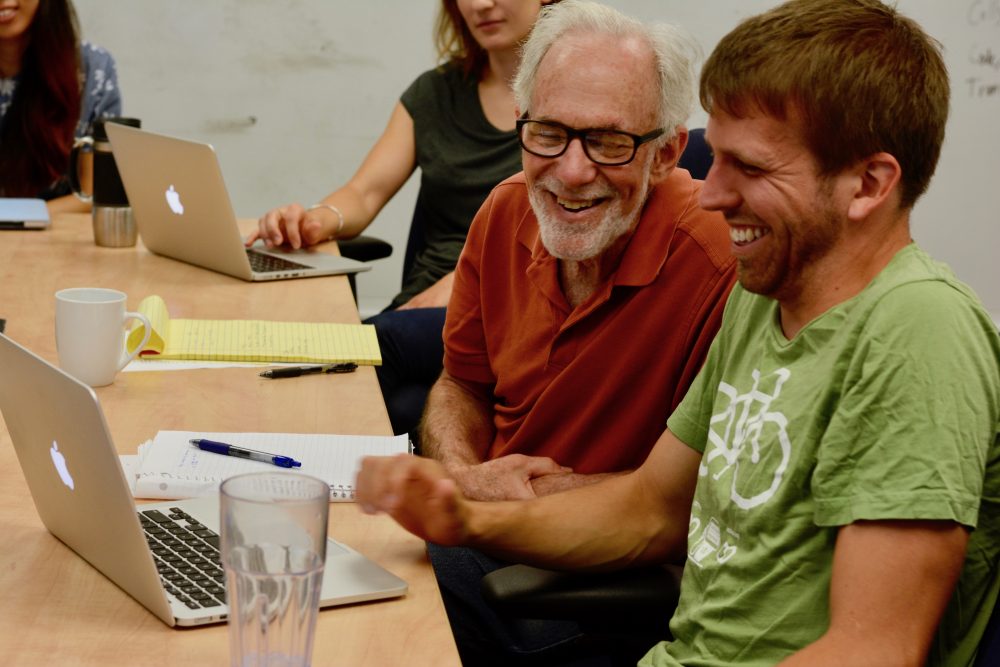 Committed to Collaboration
Our work combines the rigor of data science with the problem-focused drive of a biomedical lab and the entrepreneurial culture of a start-up. It's an unconventional way of conducting social science research, and it calls for scholars to reach across traditional academic boundaries and pool their talents. Professors tackle projects shoulder-to-shoulder with program managers, post-docs, and grad students. This collaborative environment allows us to propel ideas and deliver findings swiftly, so that we keep pace with the fast-moving challenges policymakers are facing.
Meet the Team
We are an international group of faculty, practitioners, students, and professional staff representing ten countries and speaking over a dozen languages.