Projects
Featured Projects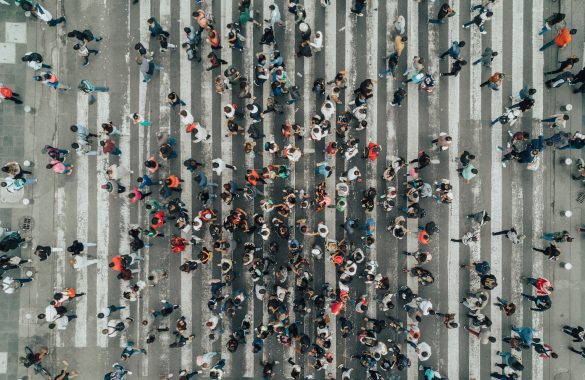 How well are immigrants integrating in the United States? Are they doing better or worse than in Germany or France? Under what conditions have immigrants most successfully integrated into their host societies? Despite great advances in social science, the answers to these important questions remain contested. IPL is working to support solutions through a new immigrant integration index.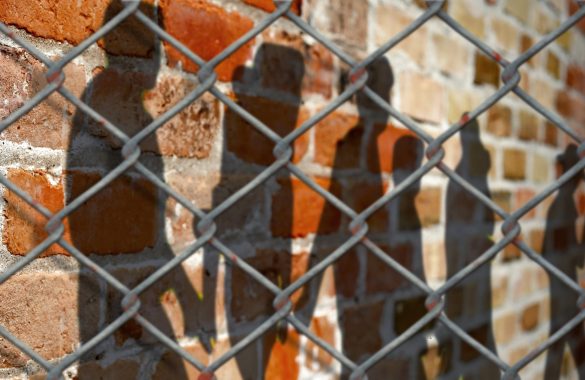 Many countries require asylum seekers to wait for months or years before entering the local labor market. How does this period of forced unemployment affect their ability to integrate later on? A natural experiment in Germany reveals that asylum seekers who face longer wait times are less likely to be employed, even after a decade in the country.
Our Staff
With branches at Stanford University and ETH Zurich, IPL is an international community of scholars dedicated to innovation in immigration policy.
Publications
Our Publications