Projects
Featured Projects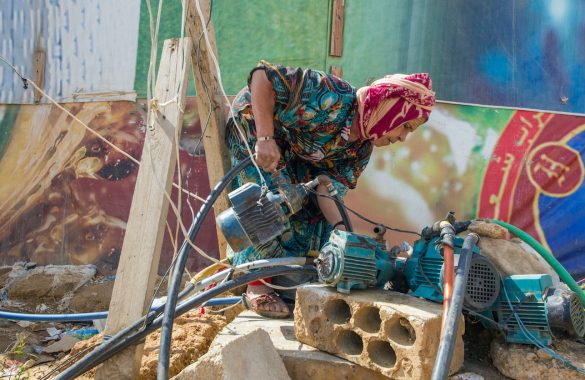 In the Middle East, countries that host large numbers of Syrian refugees now are taking active steps to encourage their return. Meanwhile, NGOs have started to consider steps to aid refugees in going home. Do refugees want to go back to Syria? And if so, when and how? IPL researchers surveyed Syrians in Lebanon to find out. The results can help inform the humanitarian and policy response to future refugee crises.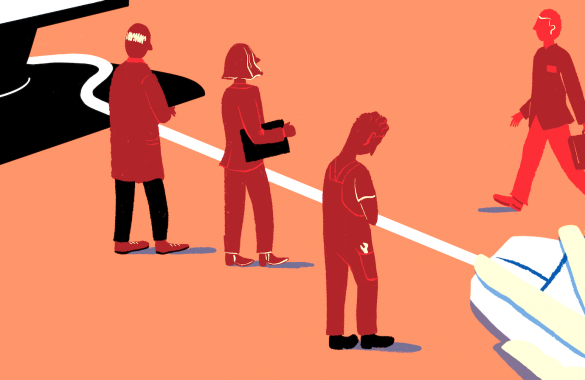 Immigration Policy Lab researchers at ETH Zurich leveraged big data from recruitment platforms and machine learning to study discrimination in hiring. After analyzing anonymized data on recruiter decision-making and which candidates were contacted, they showed that immigrant job seekers were 6.5 percent less likely to be contacted as compared with Swiss job seekers with otherwise identical characteristics.
News & Views
Featured Posts
Our Staff
With branches at Stanford University and ETH Zurich, IPL is an international community of scholars dedicated to innovation in immigration policy.
Publications
Our Publications