Projects
Featured Projects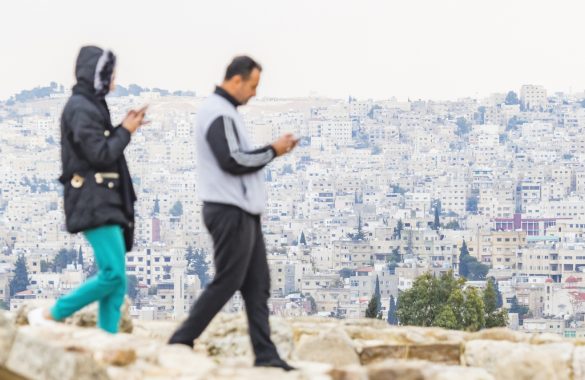 Most of the world's refugees live in developing countries. Those countries are largely overlooked in the research on dynamics between refugees and the communities hosting them. IPL conducted a survey in Jordan, one of the top destinations for Syrian refugees. It found that most Jordanians have strong humanitarian concern for the refugees, even though they believe the refugee crisis has strained their economy and social services.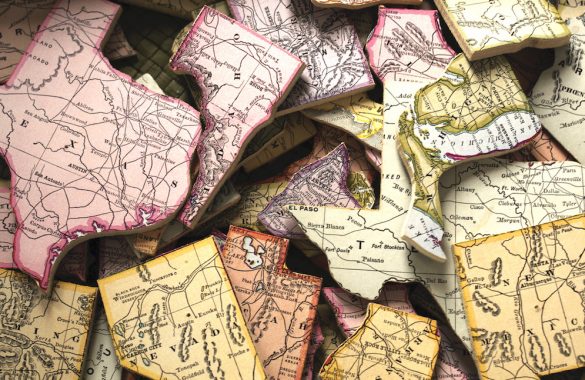 When refugees are resettled in the United States, they're assigned to live in a specific location. But many refugees move to a different state within their first several years in the country. What are they looking for? According to a new dataset on nearly 450,000 refugees, they mostly seek two things that will help them rebuild their lives: better job markets and others from their home country.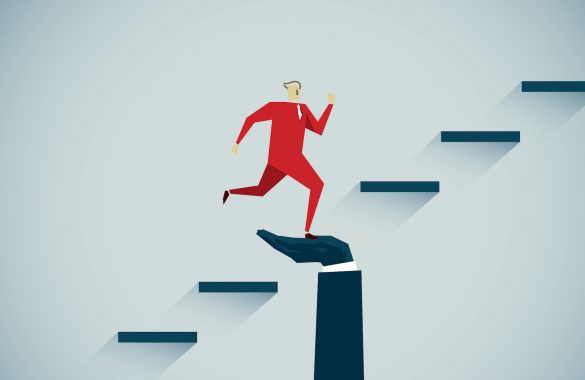 Two immigrants apply for citizenship, and one is narrowly approved while the other just barely misses out. How does this chance decision affect their lives more than a decade later? According to IPL research, the immigrant who became a citizen is likely to earn more money than the one who remained a permanent resident. And for immigrants who work in lower-skill jobs or who face discrimination in the job market, citizenship delivers an even bigger boost to their earnings over the long term.
News & Views
Featured Posts
Our Staff
With branches at Stanford University and ETH Zurich, IPL is an international community of scholars dedicated to innovation in immigration policy.
Publications
Our Publications