Projects
Featured Projects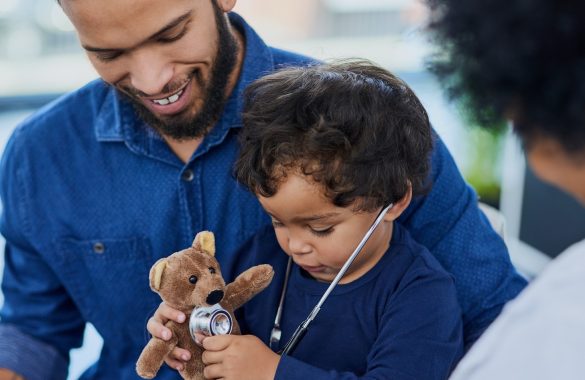 The United States has seen a rise in political rhetoric and federal policy based on the "welfare magnet" idea that immigrants pose a fiscal challenge to social safety net programs, especially publicly funded health coverage. But is there any evidence of this? IPL studied the state-by-state expansion of Medicaid to include recently arrived immigrants, and the results suggest that immigrants don't strategically move to other states to claim these benefits.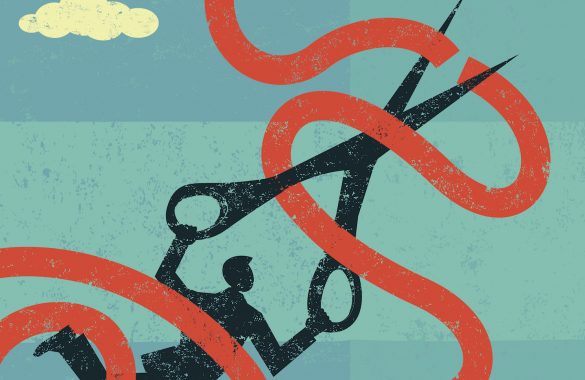 Public benefits often come with complicated eligibility requirements and application processes, which end up deterring the people who need them most. A federal fee waiver program allows low-income immigrants to apply for citizenship at no cost, but it's surprisingly underused. When USCIS streamlined the process to request a fee waiver, naturalization rates rose among people who usually face the greatest barriers to citizenship.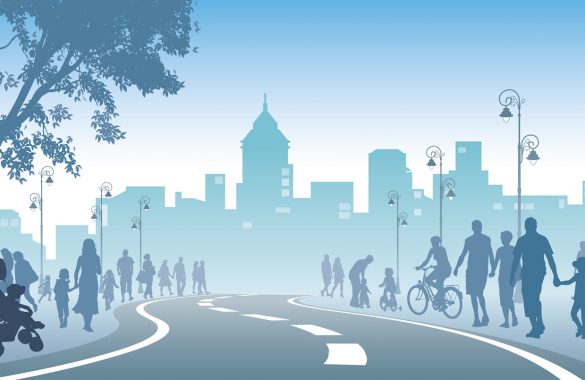 Many policymakers assume that living in or near an ethnic community makes immigrants less likely to integrate. They tend to overlook the ways these communities help newcomers gain a foothold in their new home. That support system can be especially beneficial for refugees, but countries often disperse them across resettlement locations in a way that discourages them from clustering. We studied refugees in Switzerland and found evidence that ethnic communities can help new arrivals find work.
Our Staff
With branches at Stanford University and ETH Zurich, IPL is an international community of scholars dedicated to innovation in immigration policy.
Publications
Our Publications