Projects
Featured Projects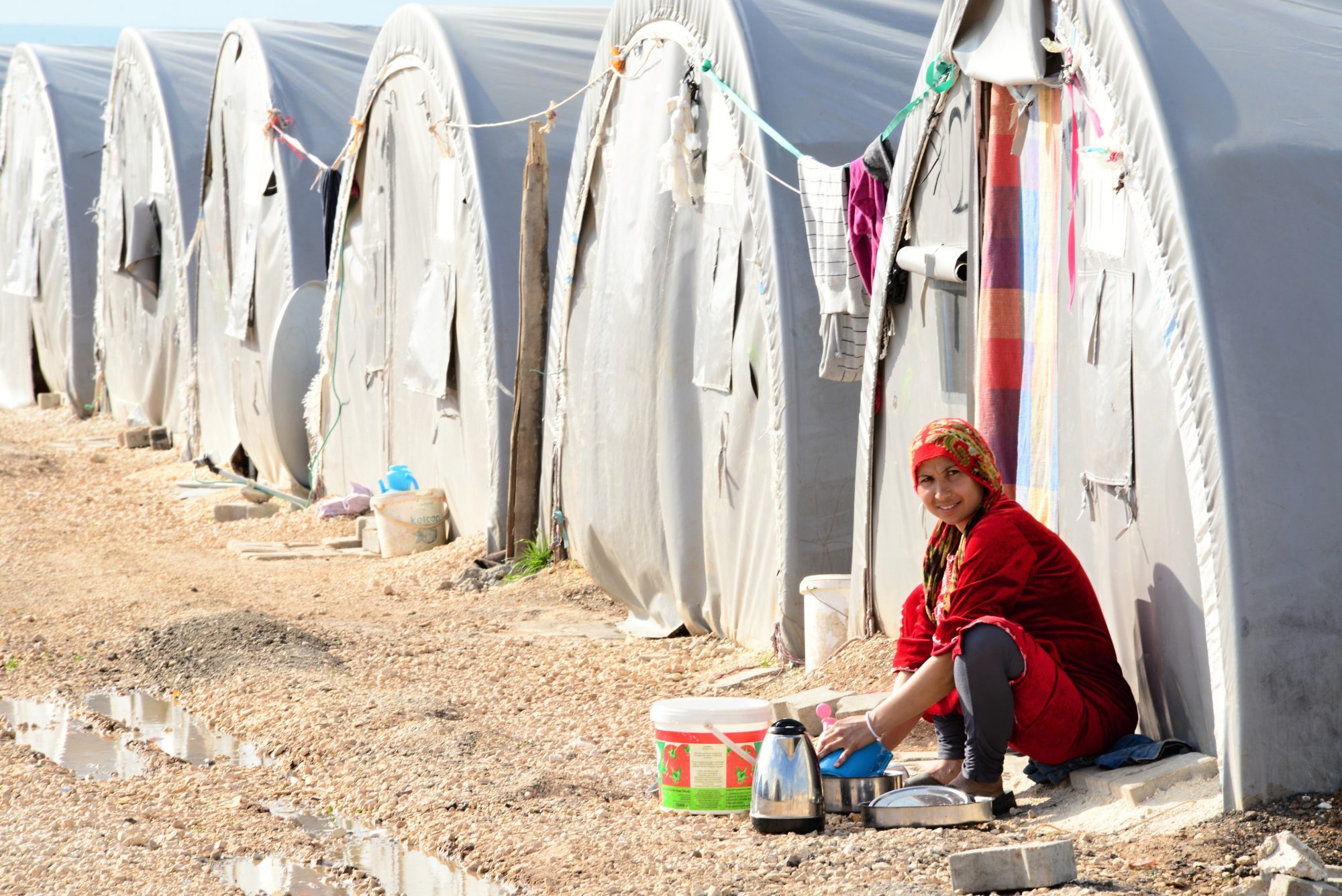 Countries receiving refugees could pave the way for integration by sending them to the place where it would be easiest for them to find employment. Using historical data from the United States and Switzerland, IPL designed an algorithm that matches refugees to their optimal city or town. It's a policy innovation that could be easily implemented anywhere in the world and at virtually no cost.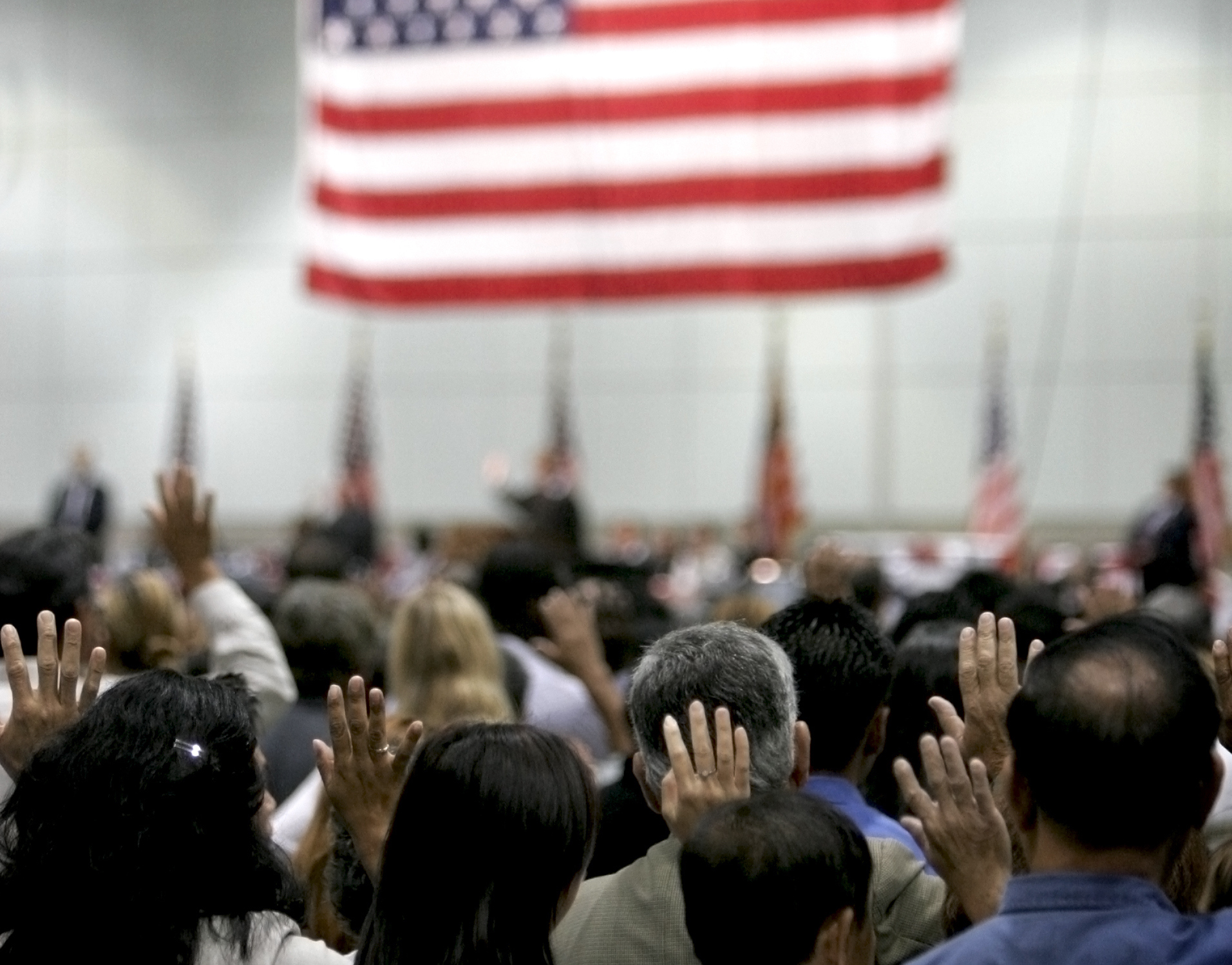 Gaining citizenship can bring profound, lifelong benefits, but this door to opportunity remains closed to many low-income immigrants. What forms of assistance and encouragement lift the barriers to naturalization? To find out, we've partnered with local government in developing an innovative program offering vouchers and other incentives to citizenship-eligible residents of New York, home to the nation's second-largest immigrant population.
Our Staff
With branches at Stanford University and ETH Zurich, IPL is an international community of scholars dedicated to innovation in immigration policy.
Publications
Our Publications