Projects
Featured Projects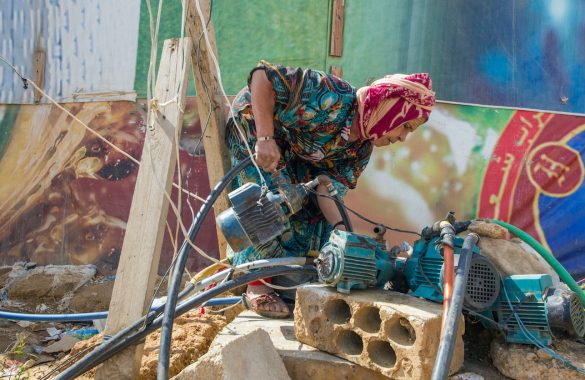 In the Middle East, countries that host large numbers of Syrian refugees now are taking active steps to encourage their return. Meanwhile, NGOs have started to consider steps to aid refugees in going home. Do refugees want to go back to Syria? And if so, when and how? IPL researchers surveyed Syrians in Lebanon to find out. The results can help inform the humanitarian and policy response to future refugee crises.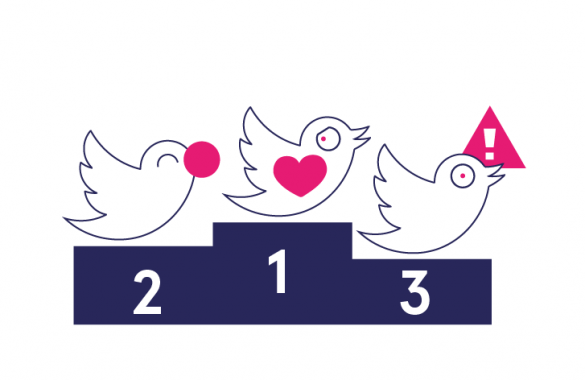 Social media companies are keenly focused on ridding their platforms of hateful speech and harassment. But content moderation can only capture a small fraction of it, and automatic filters can risk censoring ordinary users. Another approach is to counter these messages with opposing points. IPL researchers tested various kinds of counterspeech on Twitter, and they found that messages invoking empathy worked better than any other—they led authors of hate speech to discontinue their posts and even delete old ones.
News & Views
Featured Posts
Our Staff
With branches at Stanford University and ETH Zurich, IPL is an international community of scholars dedicated to innovation in immigration policy.
Publications
Our Publications