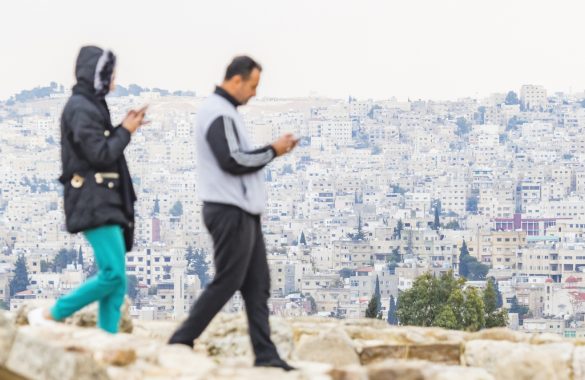 Most of the world's refugees live in developing countries. Those countries are largely overlooked in the research on dynamics between refugees and the communities hosting them. IPL conducted a survey in Jordan, one of the top destinations for Syrian refugees. It found that most Jordanians have strong humanitarian concern for the refugees, even though they believe the refugee crisis has strained their economy and social services.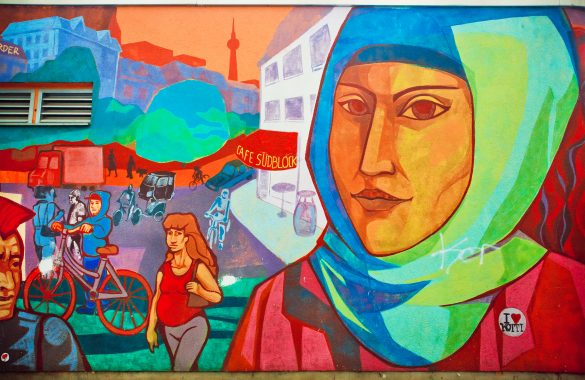 Despite rising nationalism and anti-Muslim sentiment, most Europeans would prefer a humane and cooperative asylum system over the restrictive policies of the far right. IPL research reveals an untapped well of support for refugees and a strong mandate for reform.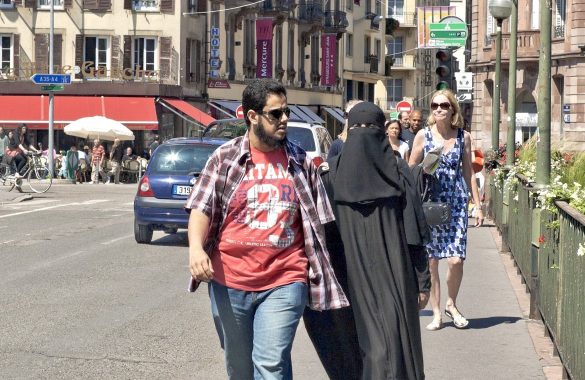 A wave of terrorist attacks has intensified European fears of homegrown Islamic extremism, and many now question whether Muslim immigrants can integrate into historically Christian countries. In a groundbreaking ethnographic study of France's Muslim migrant population, the researchers conclude that both Muslim and non-Muslim French share responsibility for the slow progress of Muslim integration.