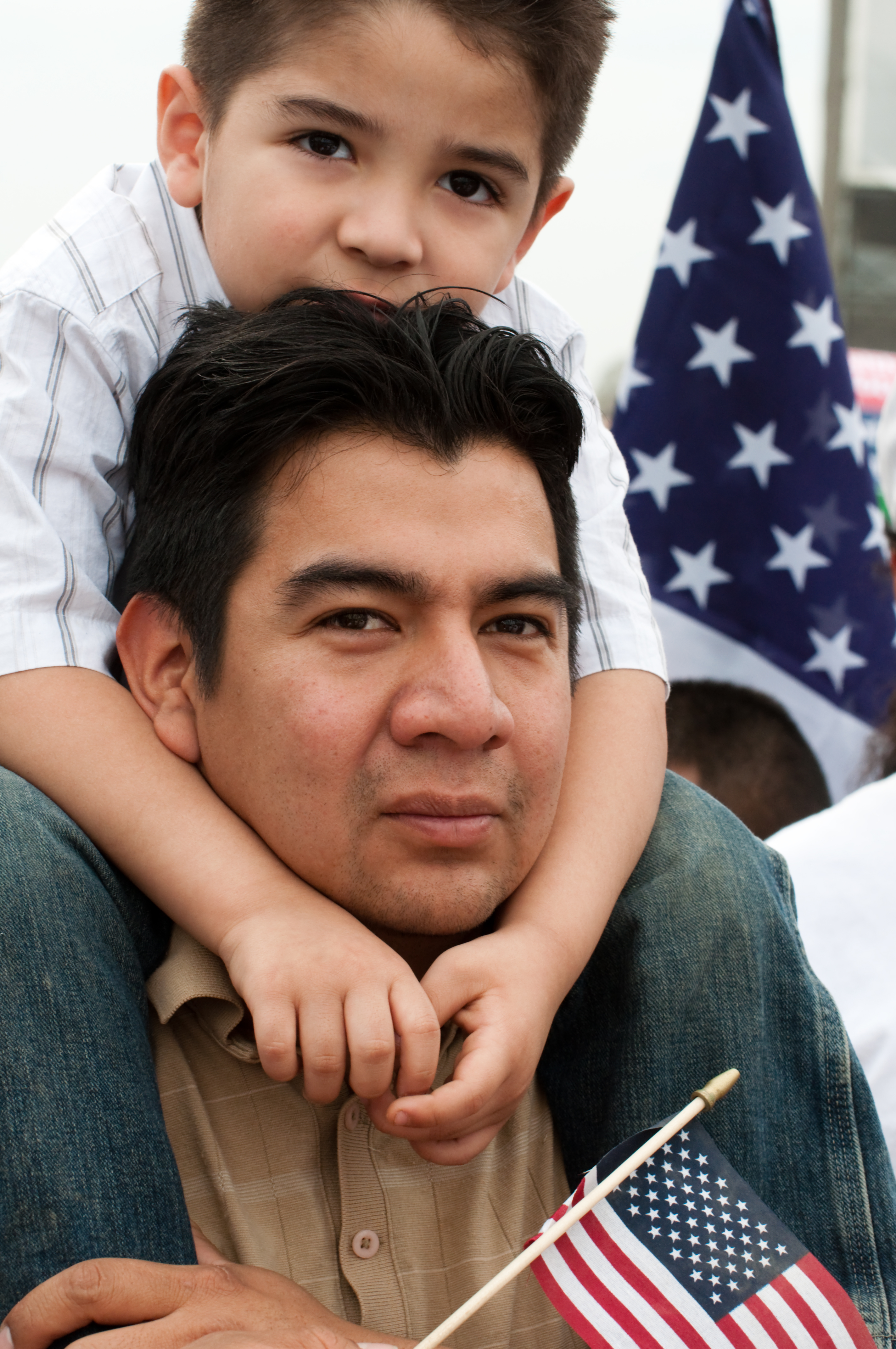 The Challenge
A record number of people have been displaced by violence globally. Immigration issues have roiled U.S. politics, upended the European Union, and sparked debate in countries around the world. In these environments, policymakers have little trustworthy research to guide them, and public opinion is easily clouded by misinformation and partisanship. 
These challenges can seem insurmountable. But there's no reason why immigration policy can't benefit from the same kind of ingenuity that brought us dramatic medical advances and game-changing technology—and it's long overdue. 
Our Approach
That's where the Immigration Policy Lab comes in. With branches at Stanford University and ETH Zurich, IPL uses large datasets, creative research designs, and cutting-edge analytical tools to bring new evidence to bear on the urgent problems practitioners face. We partner with governments, nonprofits, and service providers working on the frontlines of immigration to design and evaluate policies and programs affecting refugees, asylum-seekers, and migrants. 
When helping our partners better understand flaws in the status quo, we often are asked, "what's next?" This is why our work goes beyond diagnosing problems to identifying solutions, designing new programs and innovations, and testing them under real world conditions. This model of collaboration ensures that we are not only asking the right questions, but producing actionable evidence and tools that enable our partners to make more informed decisions and improve countless lives.
Migration is one of the most urgent and contentious issues of our time. Yet when making policy on it, people tend to rely on anecdotes and ideology rather than evidence. Our goal is to help them make informed decisions and maximize the benefits of migration—for immigrants, for governments, and for host communities.
Our Values
Foundational to our work is a deep commitment to scientific rigor, transparency, and ethical standards. We aim to instill a culture of hypothesis-testing and experimentation in the policy community while increasing the public impact of social science, reimagining its traditional research model to be more collaborative and responsive to real-world problems. 
Intentional
We are intentional and self-reflective about the implications of what we study, how we work, and how we engage one another, so that we can continuously learn and improve.
Research-enabled Impact
We are committed to generating knowledge and advancing innovation through scientifically rigorous research that can improve immigrants' lives and the communities in which they live.
Adaptable
We are curious and open-minded, balancing a commitment to our core research and innovation agenda with the flexibility to respond to new opportunities that fulfill our mission.
Collaborative
We are dedicated to developing meaningful and responsive partnerships, engaging the individuals and communities we study in our research processes, and treating our partners and research participants with respect and dignity.
Participatory
We are transparent and inclusive, ensure that all our team members have a voice, and enable their personal and professional growth through autonomy, support, and accountability.