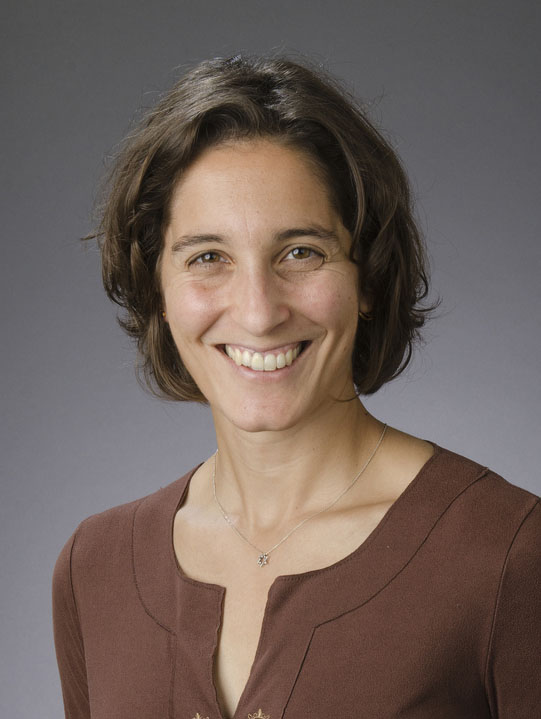 Claire Adida
Associate Professor of Political Science
University of California, San Diego
Email: cadida@ucsd.edu
About
Claire Adida is an associate professor in the Department of Political Science at the University of California, San Diego and a faculty affiliate with the Policy Design and Evaluation Lab (PDEL), the Center for Comparative Immigration Studies (CCIS), the Evidence in Governance and Politics group (EGAP), and the African and African-American Studies Research Center (AAASRC). Her research is in comparative politics, and more specifically in the study of immigrant exclusion and ethnic politics. Her work has been published or is forthcoming in the Quarterly Journal of Political Science, Comparative Political Studies, the Proceedings of the National Academy of Sciences, Economics and Politics, the Journal of Population Economics, the Journal of Experimental Political Science, Cambridge University Press and Harvard University Press, among others.
Current research projects include understanding the factors that increase inclusionary behavior toward out-groups, investigating the integration of Somali immigrants to the U.S., and exploring the conditions under which social identities affect information-processing.
She received her Ph.D. in political science from Stanford University in 2010.