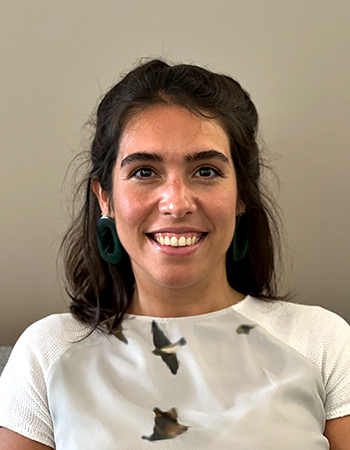 Teresa Freitas Monteiro
Postdoctoral Fellow
Department of Economics, University of Copenhagen
Email: teresafreitasmonteiro@gmail.com
About
Teresa is a PhD candidate in Economics at the Humboldt-University of Berlin and the Institute for Employment Research (IAB) in Nuremberg. Her main research interests are migration economics, political economy, labour and gender-related topics.
From 2018 to 2021, she was a Marie Curie Fellow at the Global Mobility of Employees (GLOMO) project at the IAB in Germany. Before starting the PhD, Teresa worked at the Economic & Social Research Institute in Ireland, European Investment Bank in Luxembourg, McKinsey & Company in Costa Rica, AM&A consultants in Portugal and the Portuguese Central Bank.
Teresa will start a postdoc at the Department of Economics of the University of Copenhagen in September 2023.