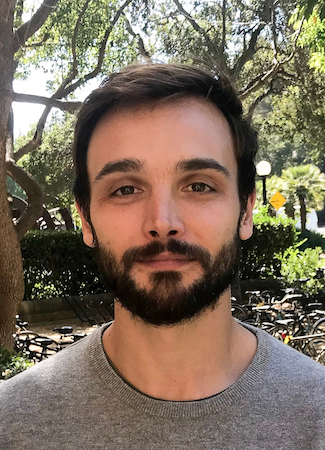 Daniel Masterson
Postdoctoral Fellow
Stanford University
Email: dmasters@stanford.edu
About
Daniel Masterson is a Postdoctoral Fellow at the Immigration Policy Lab at Stanford University. He received his PhD in political science with distinction from Yale University in May 2018. He also holds a BA from Bates College and a Master in Public Policy from Harvard Kennedy School.
Daniel's research explores the drivers of cooperation and conflict in refugee crises and humanitarian settings, with a regional focus on the Middle East.
Daniel has worked in research and humanitarian programming with the World Bank, the UN Refugee Agency (UNHCR), and International Rescue Committee (IRC). Daniel's work has appeared in the American Political Science Review and the Journal of Conflict Resolution. A number of media outlets have covered Daniel's work, including the New York Times and the New York Review of Books.