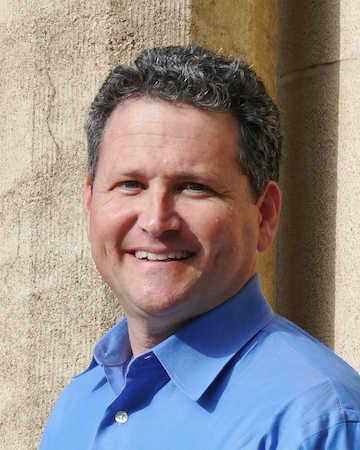 Lee Sanders
Associate Professor of Pediatrics
Chief, Division of General Pediatrics
Stanford University
Email: lsanders@stanford.edu
About
Lee M. Sanders, MD, MPH is associate professor of pediatrics, co-director of the Center for Policy, Outcomes and Prevention (CPOP), and chief of the Division of General Pediatrics at Stanford University.
Dr. Sanders is a national expert in the fields of health literacy and health disparities. He is a graduate of the Robert Wood Johnson Foundation Generalist Physician Scholars Program. Dr. Sanders is PI on several federally funded studies examining the impact of parent health literacy on child obesity, on the management of child chronic illness, and on appropriate medication labeling. At Stanford, he leads a multi-disciplinary research team that provides analytic guidance to public policy affecting children in California with chronic conditions, including epidemiologic analyses linking health data with school data.
Dr. Sanders has served as an advisor to several national agencies, including the American Academy of Pediatrics, the American Cancer Society, the Institute of Medicine, the CDC, and the FDA.
As a general pediatrician, he provides primary care for low-income families and for children with complex chronic conditions.