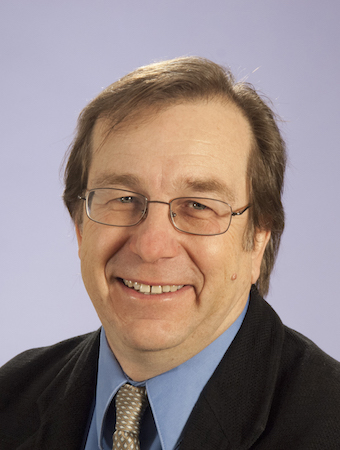 Rey Koslowski
Associate Professor of Political Science
University at Albany, State University of New York
Email: rkoslowski@albany.edu
About
Rey Koslowski is associate professor of political science and director of the Master of International Affairs Program, University at Albany, State University of New York (SUNY).  He has held fellowships of the Transatlantic Academy at the German Marshall Fund, the Woodrow Wilson International Center for Scholars, Princeton University, and at Georgetown University's School of Foreign Service.
Koslowski has published extensively on the politics of international migration, immigration policy, and border control, notably as author of Migrants and Citizens: Demographic Change in the European States System (Cornell University Press, 2000); editor of Global Mobility Regimes (Palgrave Macmillan 2011); editor of International Migration and the Globalization of Domestic Politics (Routledge, 2005); and co-editor (with David Kyle) of Global Human Smuggling: Comparative Perspectives, 2nd ed. (Johns Hopkins University Press, 2011).
Recent articles include "Think Mobility Instead of Migration: Leveraging Visitors, Tourists and Students for More International Cooperation," Columbia Journal of Transnational Law; "Chinese Soft Power and Immigration Reform: Can Beijing's Approach to Pursuing Global Talent and Maintaining Domestic Stability Succeed?" (with Sheng Ding), Journal of Chinese Political Science; and "Drones along Borders: Border Security UAVs in the United States and the European Union" (with Marcus Schulzke), International Studies Perspectives.