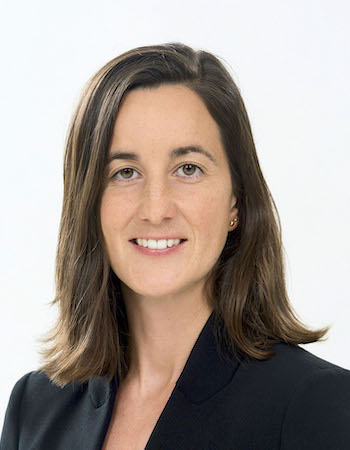 Joëlle Pianzola
Director, Hear the World Foundation
Email: joelle.pianzola@sonova.com
About
As director, Joëlle Pianzola leads the Hear the World Foundation and is responsible for driving its sustainable impact management.
She oversees the Foundation's strategic and operational management, directs its governance and partnerships and is responsible for the Foundation's team and global programs. Before joining Sonova and the Hear the World Foundation, Joëlle served as executive director of the Immigration Policy Lab at ETH Zurich.
Joëlle is a former management consultant for the public and private sector and holds a PhD in the field of behavioral economics from the University of Lausanne, and an MA in political science from the University of Berne.