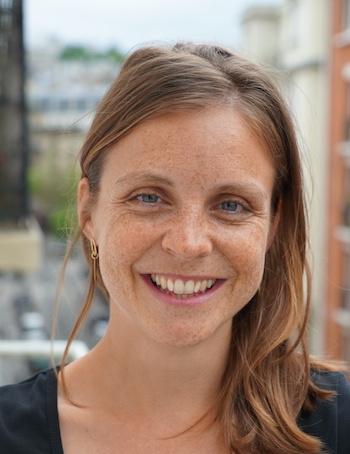 Marine Casalis
Program Director
Email: marine.casalis@gess.ethz.ch
About
Marine Casalis is Program Director at the Public Policy Group and the Zurich branch of the Immigration Policy Lab (IPL).
She previously worked as foreign correspondent in Libya and Tunisia, humanitarian program coordinator in Greece and field independent researcher. Marine brings to IPL years of experience in journalism, migration, field research and program management.
Marine has worked with refugees, asylum-​​seekers and migrants across Europe and the MENA region with a focus on Greece, Italy, Lebanon, Libya and Tunisia. At IPL she manages large research projects with partner institutions such as universities, NGOs, international organizations and governments.