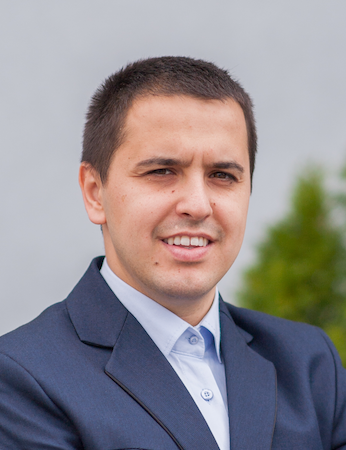 Vasco Yasenov
Research Affiliate
Adobe Inc.
Email: yasenov@gmail.com
Website: https:www.yasenov.com
About
Vasco Yasenov is a part time Data Scientist at the Immigration Policy Lab and Staff Data Scientist at Adobe Inc. He joined the IPL as a postdoctoral fellow in July 2018. Prior to this he was a postdoctoral scholar at UC Berkeley's Goldman School of Public Policy and received his PhD in economics from UC Davis in 2017.
His research focuses on quantifying various effects of immigration on the receiving economy, with a focus on the labor market implications. He has also studied the impact of school start time and scheduling policies on students' test performance. Vasco is also a research affiliate at the Institute for the Study of Labor (IZA). To learn more about his research, visit him here.