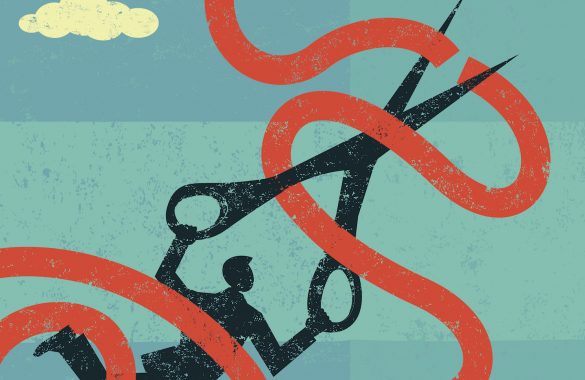 Public benefits often come with complicated eligibility requirements and application processes, which end up deterring the people who need them most. A federal fee waiver program allows low-income immigrants to apply for citizenship at no cost, but it's surprisingly underused. When USCIS streamlined the process to request a fee waiver, naturalization rates rose among people who usually face the greatest barriers to citizenship.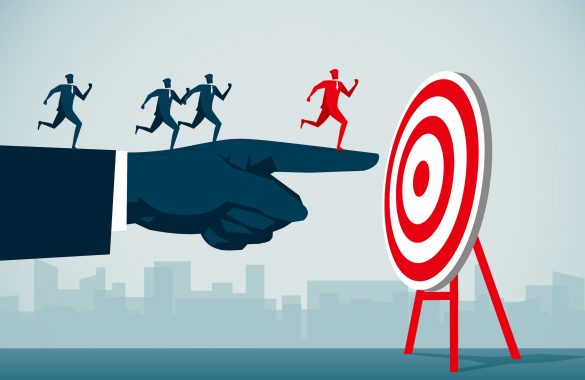 For low-income immigrants, the path to U.S. citizenship can be full of obstacles, starting with high cost of applying. A federal fee waiver program allows some of them to apply for free, yet their application rates remain low. IPL researchers found that providing them with information at an opportune moment can make a big difference in encouraging them to apply.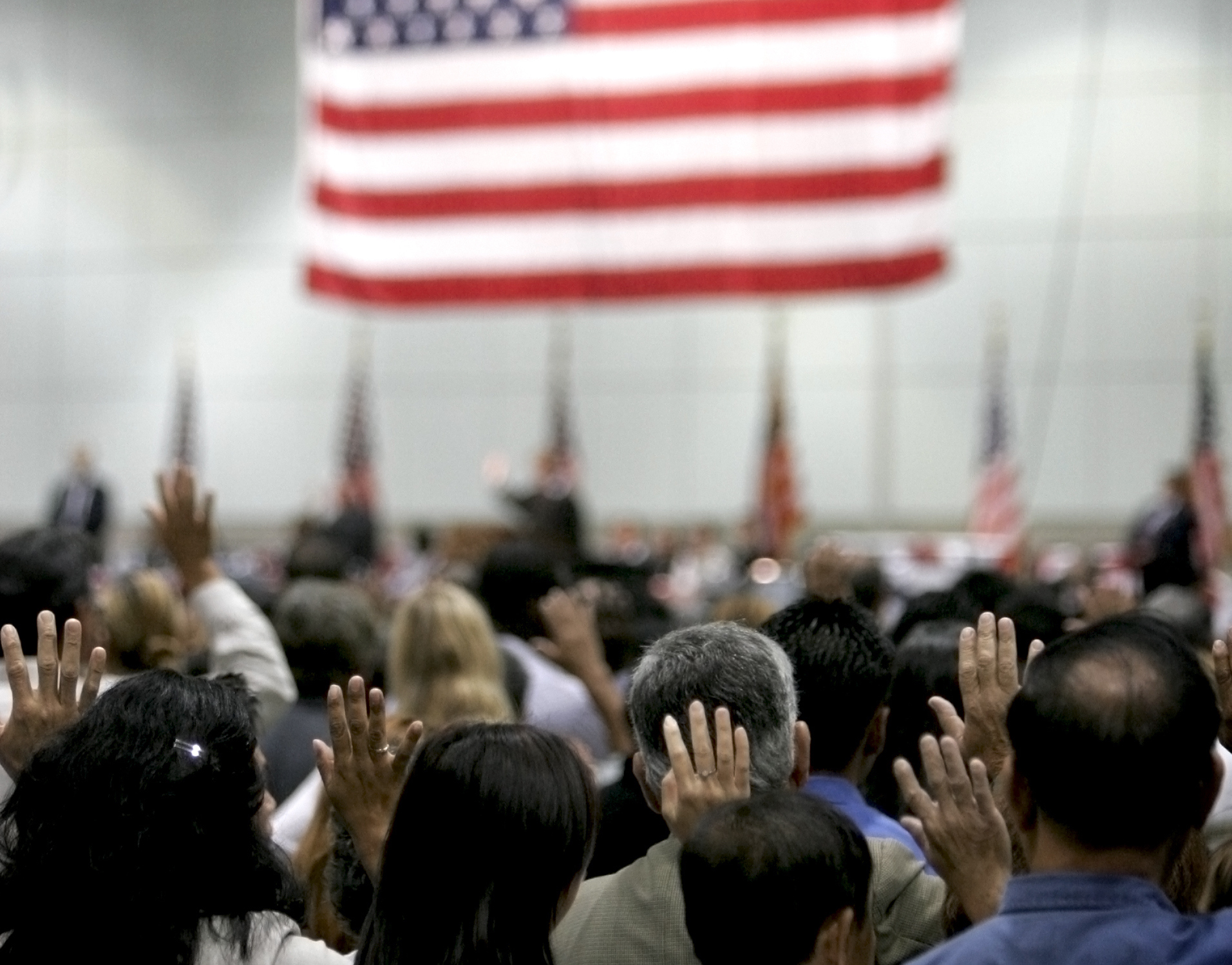 Gaining citizenship can bring profound, lifelong benefits, but this door to opportunity remains closed to many low-income immigrants. What forms of assistance and encouragement lift the barriers to naturalization? To find out, we've partnered with local government in developing an innovative program offering vouchers and other incentives to citizenship-eligible residents of New York, home to the nation's second-largest immigrant population.