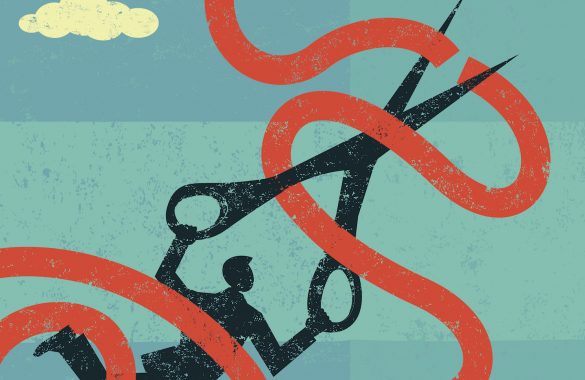 Public benefits often come with complicated eligibility requirements and application processes, which end up deterring the people who need them most. A federal fee waiver program allows low-income immigrants to apply for citizenship at no cost, but it's surprisingly underused. When USCIS streamlined the process to request a fee waiver, naturalization rates rose among people who usually face the greatest barriers to citizenship.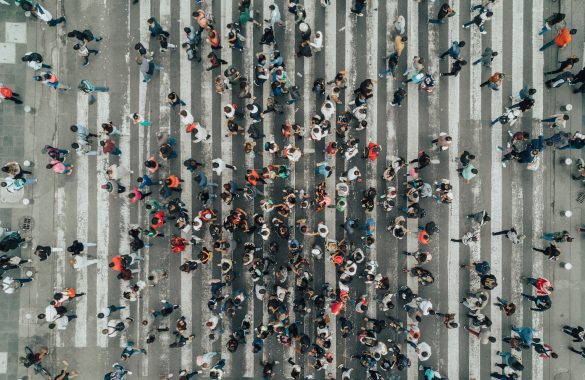 How well are immigrants integrating in the United States? Are they doing better or worse than in Germany or France? Under what conditions have immigrants most successfully integrated into their host societies? Despite great advances in social science, the answers to these important questions remain contested. IPL is working to support solutions through a new immigrant integration index.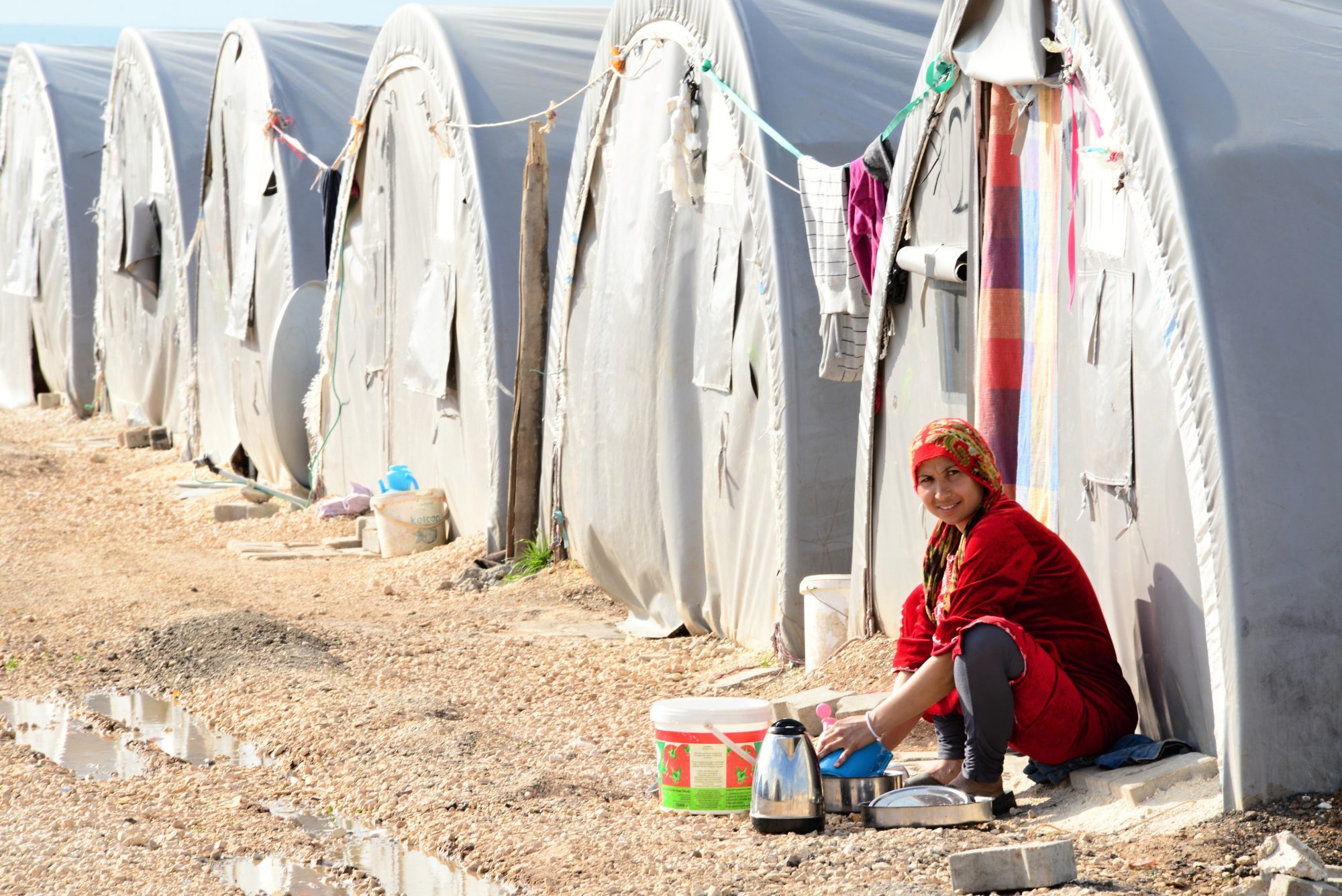 Countries receiving refugees could pave the way for integration by sending them to the place where it would be easiest for them to find employment. Using historical data from the United States and Switzerland, IPL designed an algorithm that matches refugees to their optimal city or town. It's a policy innovation that could be easily implemented anywhere in the world and at virtually no cost.