IPL at Stanford and our partners from Mercy Corps and Lutheran Immigration and Refugee Service hosted a live webinar presenting a new way to use WhatsApp for surveys. 
---
We introduced our WhatsApp survey methodology, along with a live demonstration of the experience for respondents as well as the researchers receiving the data. Presenters also shared results of WhatsApp panel surveys with 1,000 resettled refugees in the United States and 2,500 Venezuelan refugees in Colombia—at an average cost of $1.43 per completed 22-question survey.
Watch the webinar recording:
Looking for a more technical, step-by-step guide to the process? Watch the recording of our second webinar.
In this workshop, we addressed best practices for setting up survey logic within WhatsApp, as well as data collection and monitoring systems.
About the Project
Surveys are an indispensable part of many research projects, whether the goal is academic knowledge or outreach to a business or nonprofit's clients. But traditional survey methods can be expensive and time-consuming, and they don't always deliver enough meaningful data. IPL researchers wanted a solution that would be budget-friendly, easy to deploy quickly, and reliable over time even when respondents move or travel between countries.
We found that solution in WhatsApp, which can deliver surveys to respondents' mobile phones in the form of automated text messages. In partnership with Mercy Corps and Lutheran Immigration and Refugee Service (LIRS), IPL developed a new survey system that uses the WhatsApp Business API, Twilio (a web service API communications platform) and Google systems.
Contacting clients and research participants over WhatsApp provides benefits to both users and researchers. With more than 2 billion monthly users worldwide, the WhatsApp platform is already familiar to many participants, accessible over WiFi or cellular data, and can minimize respondent attrition, since WhatsApp numbers often stay the same even if they move to new places and change SIM cards.
Funding for this project was provided by the UK Foreign, Commonwealth & Development Office, awarded through Innovations for Poverty Action's Peace & Recovery Program.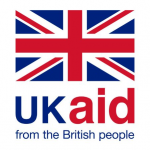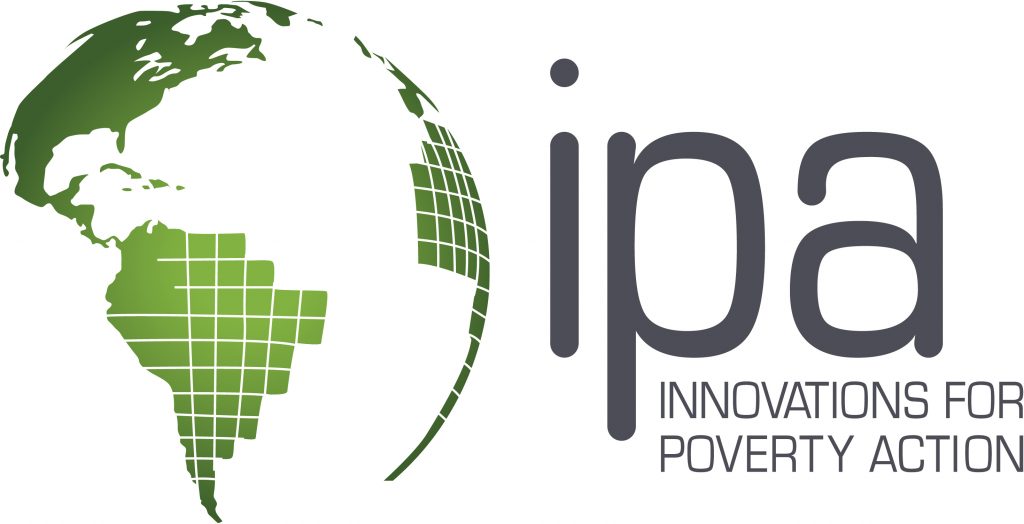 Speakers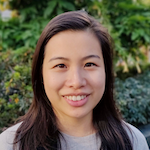 Jennifer Fei
Program Manager
Immigration Policy Lab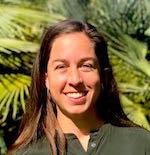 Jessica Wolff
Program Manager
Immigration Policy Lab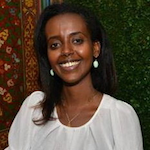 Beza Tesfaye
Director of Research and Learning, Migration and Climate Change
Mercy Corps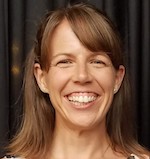 Laura Wagner
Program Manager for Integration
Lutheran Immigration and Refugee Service