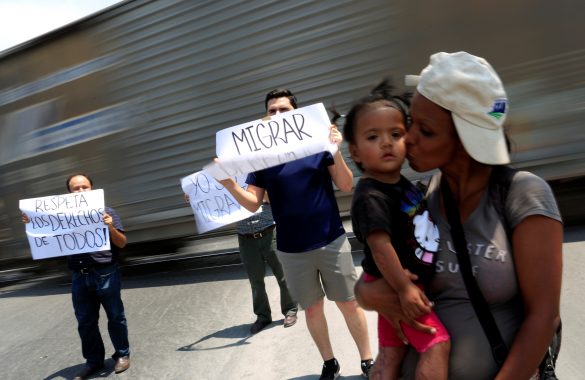 Should unauthorized immigrants who were brought to the United States as children be granted permission to live and work in the country? In the heated debate over Deferred Action for Childhood Arrivals (DACA), it is often overlooked that these young adults are also raising children who are U.S. citizens. IPL examined the intergenerational health effects of DACA to find out how these children's lives change when their parents no longer fear being deported.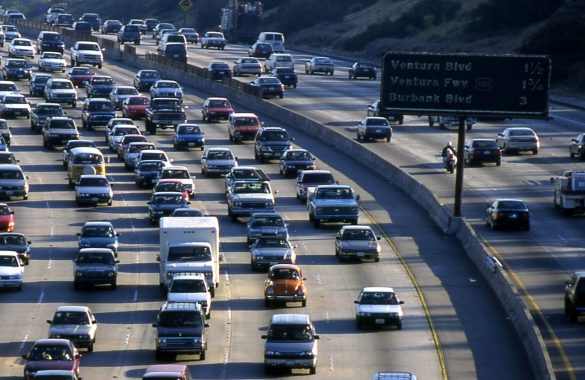 When California moved to make driver's licenses available to unauthorized residents, critics raised an outcry: the law, they said, would flood the roads with inexperienced, uninsured drivers and lead to more accidents. Two years and more than 800,000 licenses later, those fears are largely unfounded, IPL researchers found. Our study also revealed a 10 percent decrease in the rate of hit-and-run accidents in the law's first year, which adds up to savings of $3.5 million in out-of-pocket expenses for California drivers.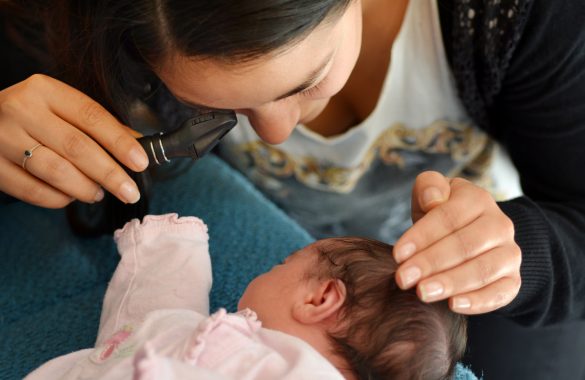 As Americans become increasingly anxious about the future of the U.S. health care system, efforts to open services to immigrants have faced fresh opposition. To steer the debate from ideology to evidence, the Lab studied Oregon's expansion of prenatal care to unauthorized immigrant women. With greater knowledge of the effects on public health, state finances, and individual lives, policymakers around the country can find a way past the political stalemate and design successful reforms.