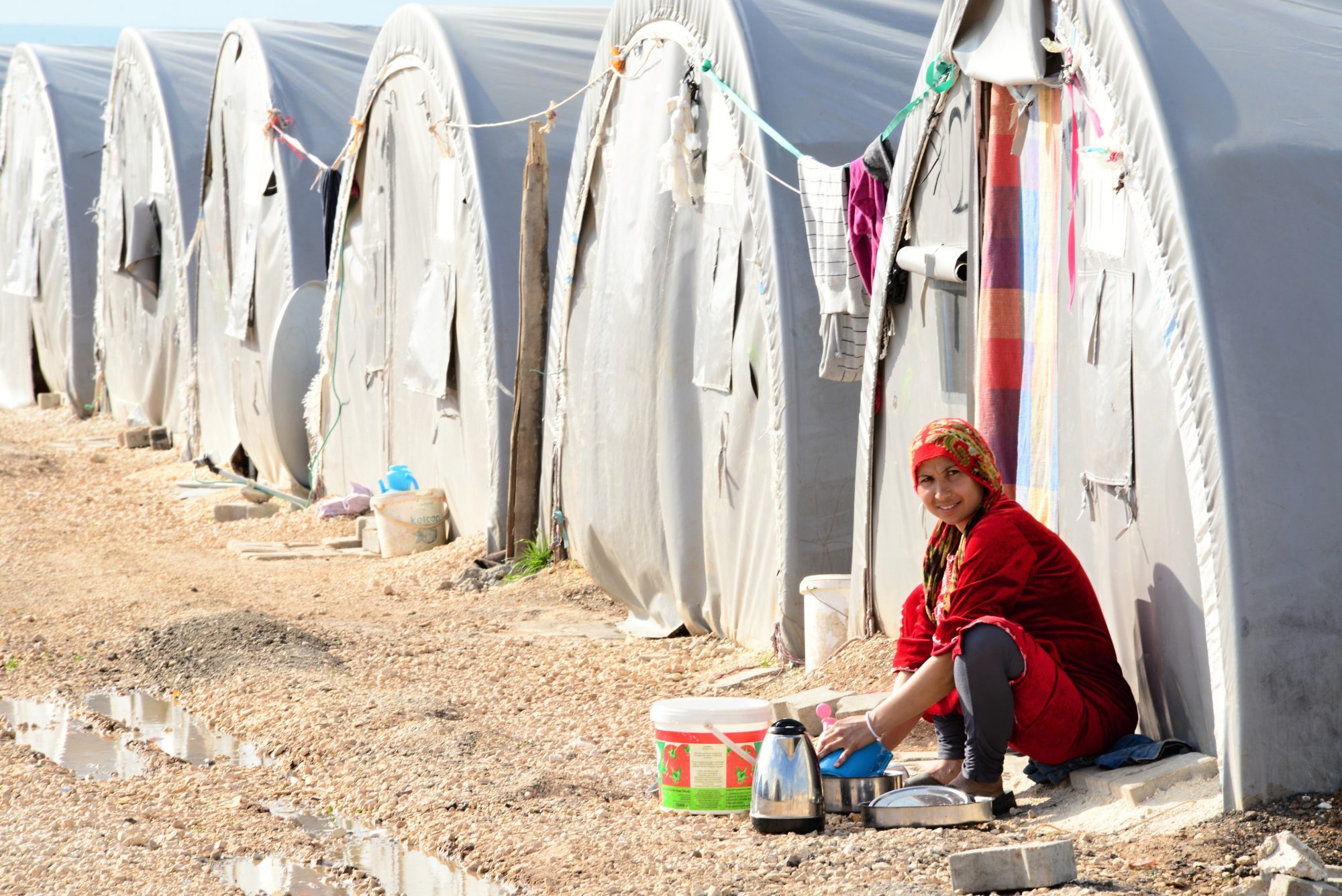 Countries receiving refugees could pave the way for integration by sending them to the place where it would be easiest for them to find employment. Using historical data from the United States and Switzerland, IPL designed an algorithm that matches refugees to their optimal city or town. It's a policy innovation that could be easily implemented anywhere in the world and at virtually no cost.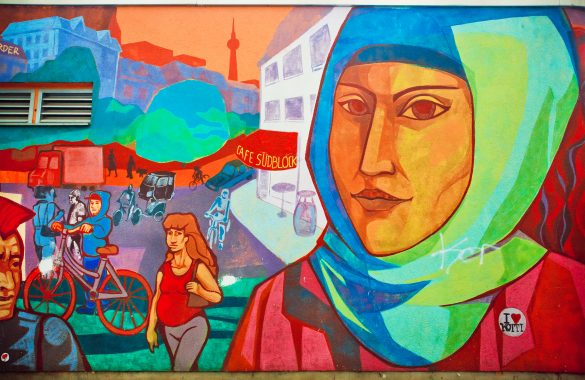 Despite rising nationalism and anti-Muslim sentiment, most Europeans would prefer a humane and cooperative asylum system over the restrictive policies of the far right. IPL research reveals an untapped well of support for refugees and a strong mandate for reform.
Asylum seekers often are left in limbo while their applications are processed, and the prolonged uncertainty and discouragement take a toll. According to IPL analysis of records from Switzerland, the years spent waiting make them less likely to find a job when they're finally approved. Countries receiving refugees should take note: reducing wait times could boost their employment rates and benefit the local economy.