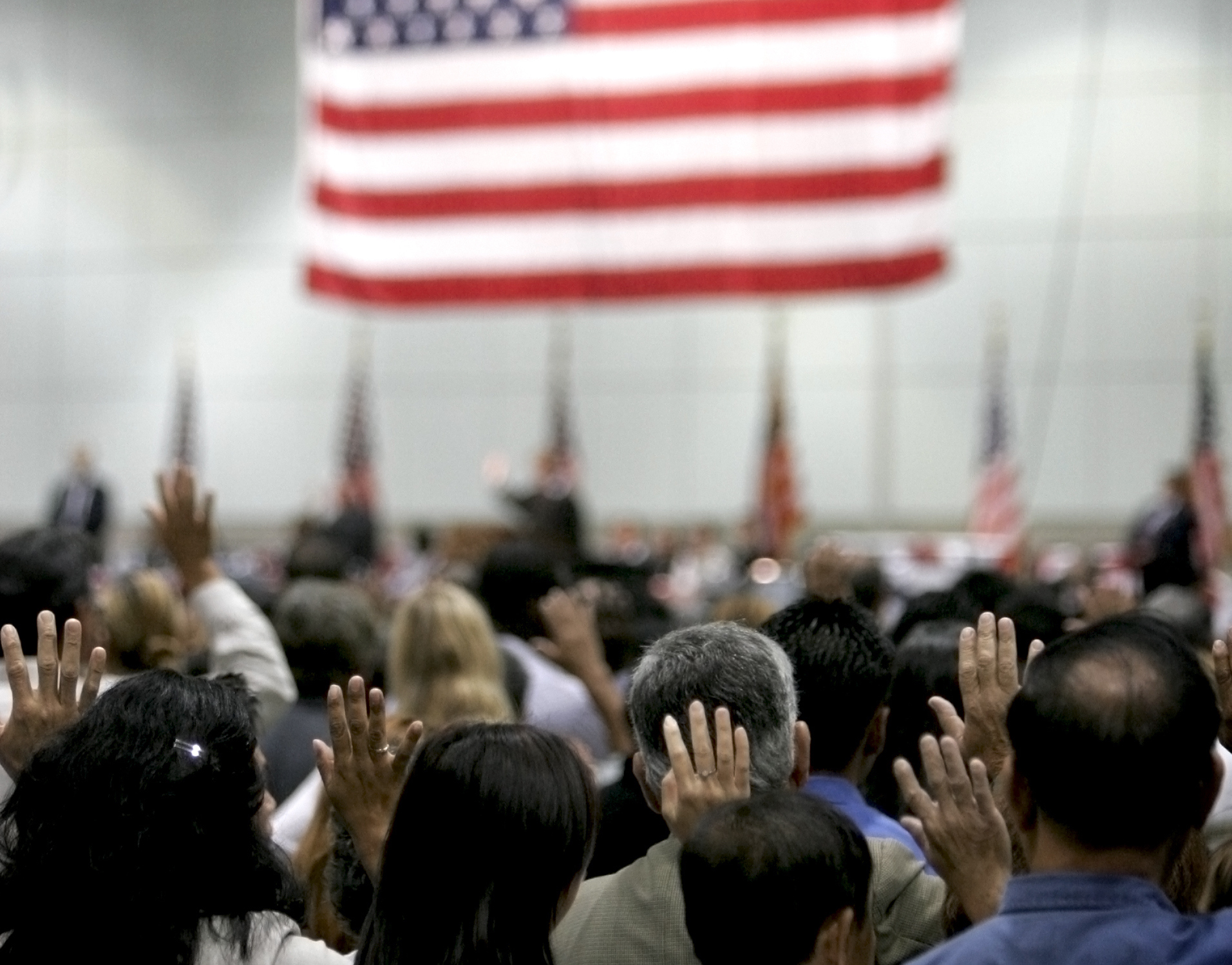 Gaining citizenship can bring profound, lifelong benefits, but this door to opportunity remains closed to many low-income immigrants. What forms of assistance and encouragement lift the barriers to naturalization? To find out, we've partnered with local government in developing an innovative program offering vouchers and other incentives to citizenship-eligible residents of New York, home to the nation's second-largest immigrant population.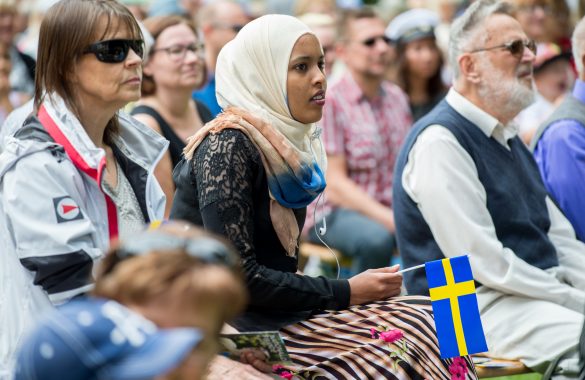 In a classic immigration debate, one side argues that citizenship should be a reward for integration, available only after many years of residency; the other says it makes immigrants more likely to integrate and should happen soon after they arrive. Three decades of data from Switzerland, IPL researchers found, strongly support the second camp. The earlier one receives citizenship, the greater the benefits for both the immigrant and society—especially for the most marginalized groups.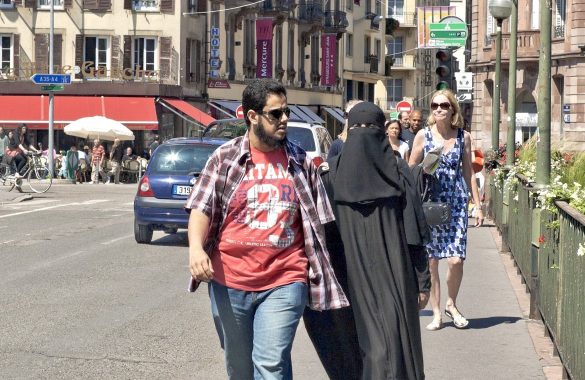 A wave of terrorist attacks has intensified European fears of homegrown Islamic extremism, and many now question whether Muslim immigrants can integrate into historically Christian countries. In a groundbreaking ethnographic study of France's Muslim migrant population, the researchers conclude that both Muslim and non-Muslim French share responsibility for the slow progress of Muslim integration.