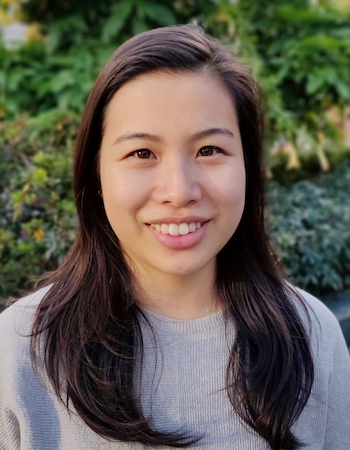 Jennifer Fei
Senior Program Manager
Email: jfei@stanford.edu
About
Jennifer manages IPL's global refugee portfolio, which includes research on refugee resettlement and integration and projects such as the implementation of the IPL matching algorithm worldwide. Her experience as both a researcher and practitioner in refugee resettlement and integration spans major host countries, including the United States, Canada, and Germany. In these past roles, Jennifer worked with refugees and asylum seekers from Western Africa, the Middle East, Southeast Asia, and Latin America.
Experience
Jennifer earned her Bachelor of Arts from the University of California, Berkeley in political economy and a minor in global poverty, as well as a Master's degree in international policy from Stanford University, where she focused on refugee integration policy.
She previously worked in employment services at the International Rescue Committee in Oakland and New York City, and as a researcher in the Migration Policy Unit at the Cologne Institute for Economic Research in Germany. Jennifer also worked on strategic planning and expansion initiatives for Asylum Access, a global refugee legal rights advocacy organization. Prior to joining IPL, Jennifer authored and taught a case study on the rule of non-law at Stanford Law School.