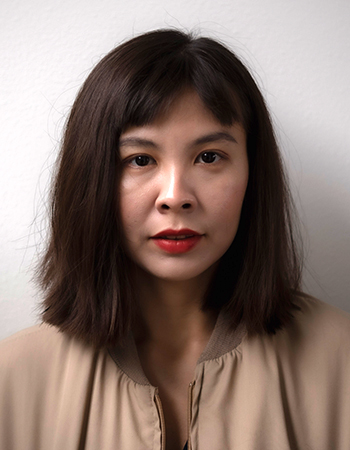 Aisulu Omar
Data Scientist
GeoMatch
Email: aisuluom@stanford.edu
About
Aisulu is a data scientist for GeoMatch's research program. In collaboration with both government stakeholders and the IPL team, she will be working on processing vast data sets and refining the GeoMatch algorithm.
Prior to Geomatch, Aisulu made significant contributions to the research at Brown University. Furthermore, she pioneered the creation of a distinguished open-source Python package centered around Bayesian-based modeling. Prior to Brown, she garnered invaluable experience in the tech industry at Amazon and Toast, focusing on data science applications for a variety of products.
A cornerstone of Aisulu's academic foundation is her degree in Economics from Xiamen University, where she also acquired proficiency in the Chinese language. Originating from Kazakhstan, her diverse experiences and global perspective bring a unique blend of expertise and cultural insight to the team. Outside of her professional commitments, Aisulu has a passion for climbing and gastronomic exploration, with a particular interest in perfecting her coffee brewing techniques.